23 TV Screens! ~ College & Professional Sports Interactive Entertainment ~ Corn Hole ~Darts ~ NTN ~ Wi-Fi Access ~ KENO! ...and more!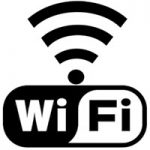 Free WiFi
Keep track of your favorite teams, players, and fantasy leagues and more.  At Lino's the wifi is always complimentary.
Keno!
Now you can play KENO at Lino's. KENO is a simple, fun and fast numbers game. And it's as easy to learn as it is to play.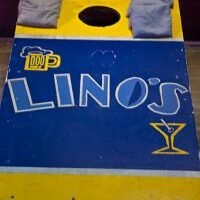 Corn Hole
We have regulation boards for hours of friendly competition.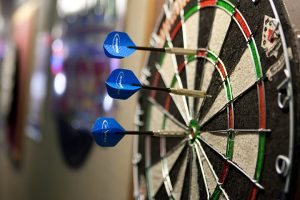 Darts
7 Regulation dart boards

Golden Tee
Who says you can't play golf in the winter. Shoot a few rounds at Lino's.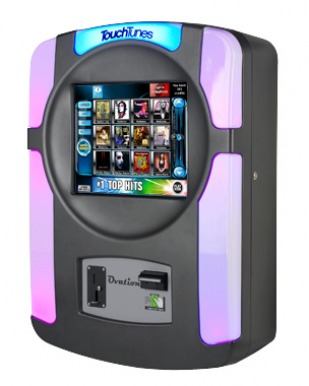 Internet Jukebox
Hundreds of thousands of fully licensed songs, including all the classics, the latest hits, and new discoveries to choose from and share.